Nolann G S Page
Excellent work, young man, and there are not a lot of mistakes. You even managed to teach me a thing or two about how to use this wiki! You really deserve an excellent mark for all your hard work !
Your mark is 20/20
HI ! I'm Nolann G. In For my project, I'm going to talk about my favorite artist, and this artist is the famous American rapper and songwritter songwriter Lil Nas X. He became famous with is his single Old Town Road and 2 others songs that are Panini and Rodeo.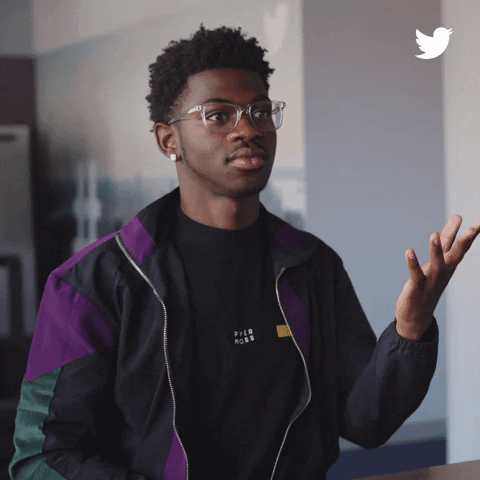 Lil Nas X's real name is Montero Lamar Hill, he is was born the April 9, 1999, in Lithia Spring, a town of the state of Georgia state. His parents divorced when he was 6 years old, three years later, he moved in with his father, a gospel singer, in Austell, another town of Georgia state. When he was 13 years old, he started using the Internet heavily right around the time when memes started to become their own form of entertainment. He spent much of his teenage years alone, and turned to the Internet, particularly Twitter, creating memes, his His teenage years also saw him struggling with his coming out to himself as being gay, he prayed that it was just a phase but around sixteen or seventeen he came to accept it.
In July 24, 2018, Lil Nas X release released his first album, Nasarati, this album consists of 10 titles writted written by himself.
Recently, all of the songs that are in the list right above, have been removed of from Lil Nas X Youtube channel, but also of from Spotify. We don't know much about these deletions, but we think these contents have this content been deleted by Lil Nas X labels because they maybe want us to focus on his album 7.
---
Later, in October 16, 2018, Lil Nas X release released the October 31th EP, that only consists of 4 titles.
For the same reasons than as his album Nasarati, all of the songs above have been removed of from Lil Nas X Youtube channel and Spotify.
---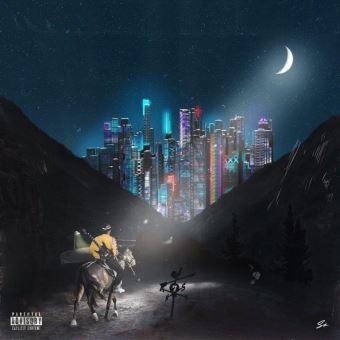 The last album Lil Nas X is being released when I'm writting writing this is 7 (June 21, 2019), his most famous album, which contains all of his famous titles, especially his biggest hit : Old Town Road.
In this album, Lil Nas X opened up to several styles of music likes country, rock, R&B, pop and trap…
---
Right after the release of Old Town Road, Lil Nas X put online Banzup', a song that is not in any of his albums.
---
.
.
.
.
.
.
.
.
Ne pas supprimer SVP
page revision: 123, last edited: 23 Apr 2020 15:49