Loane L S Page
Ton projet est intéressant mais il n'y aucune erreur ! C'est dommage que ton projet ne soit pas plus "personnalisé" avec des textes rédigés par toi au lieu d'avoir été "copiés" sur un site ou rédigés par quelqu'un qui est bilangue!
Your mark is 10/20
Tes notes sont : 2/4 pts pour les questions sur la feuille distribuée en classe (Appuyez ici pour consulter la page en question) et 8/16 pour le projet (publié sur cette page)
Present your project here. And good luck !
THE DENGUE VIRUS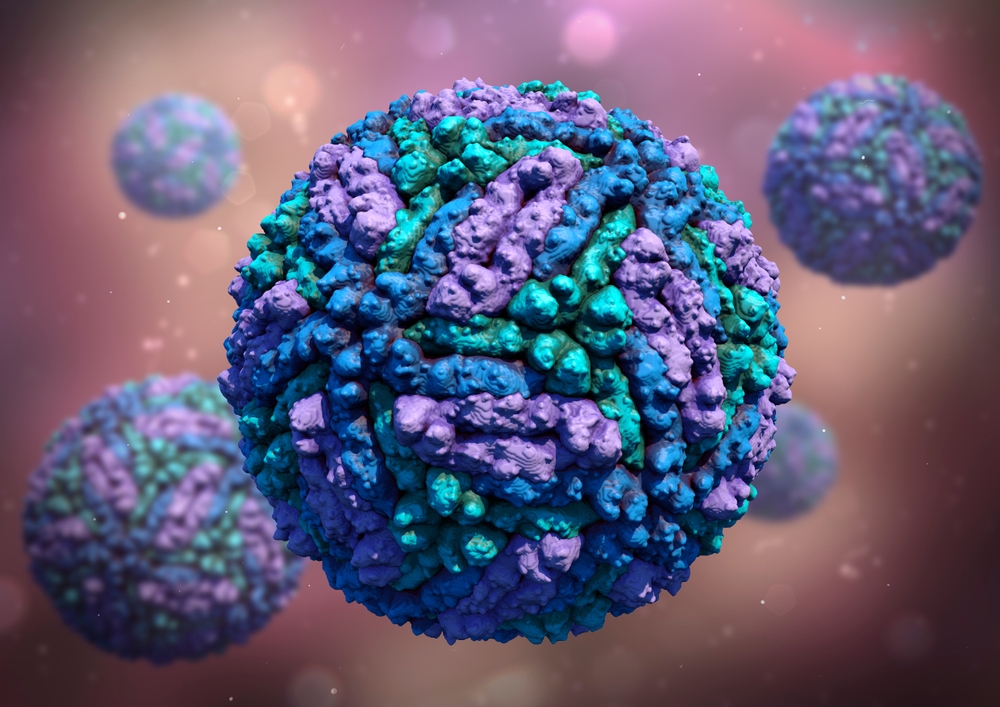 What is the dengue virus ?
The dengue virus is a tropical virus, caused by an Aedes family mosquito (commonly called 'tiger mosquito') and which causes dengue disease. The dengue virus is a flavivirus, like the yellow fever virus. The mosquito responsible of the dengue virus is generally present in West Indies, the Carribean, coutries of America Latina and sometimes in Asia. The dengue disease affects arround 55 million people per year. There are 4 types of dengue virus : DEN-1, DEN-2, DEN-3 and DEN-4 and if someone catch one of the 4 types, he is not immune to the other 3 types.
How The virus gets into the human body
The virus is caught by a bite of an infected mosquito and is contagious. The virus enters into the human cells and infects them so the organism develops an immune response and the first symptoms appear. There is an incubation period arround 4 to 10 days.
The symptoms are : a high fever, body and head aches, nausea, vomiting and an intense fatigue. There may be a severe form of the disease, which called 'severe dengue' (less than 5% of cases) may causes fatal hemorrhages.
The disease heals between 2 to 7 days if everything is ok.
How to treat the dengue disease ?
Currently, there is no treatment for dengue yet. An antipyretif can be administred against the fever but the best way to avoid get the dengue is protect against mosquitoes.
Ne pas supprimer SVP
Comments -
page revision: 15, last edited: 30 Apr 2020 15:35